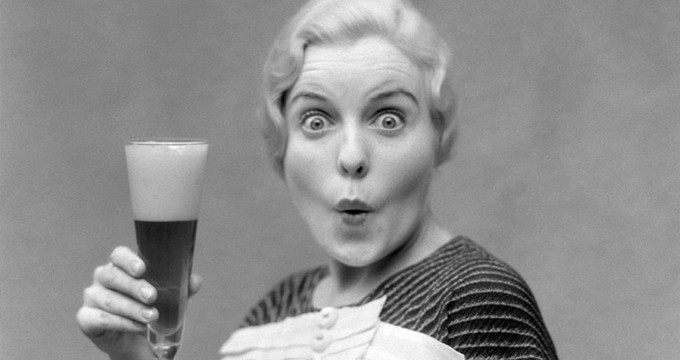 Beer, wine & cocktails!
We're right slap bang in the middle of the most creative & entrepreneurial borough in the world and we're making the most of that fact!
We have a selection of delicious & expertly brewed
cocktails using local ingredients
,
Climpson & Sons
for our coffee,
Square Root Soda
for our soft drinks, great local craft beer from our neighbours
Pressure Drop, Howling Hops
and many more!
And.. we have some delicious draught beer in our upstairs bar from Hackney Brewery!
Our menu will constantly evolve – we love trying new things so pop in and see what's new!