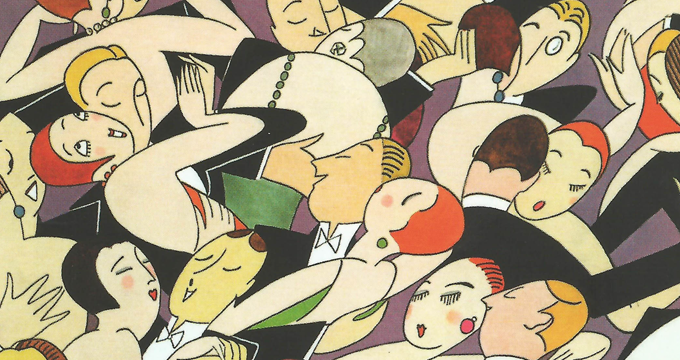 Private parties
We are available for private hires, hen parties, album launches and other bespoke events.
Our upstairs event space is the perfect size for an intimate gathering of good friends located slap bang in the middle of Hackney Central. We have a lovely selection of craft beers, tasty cocktails, wines and bubbly to help ensure your party goes off with a bang!
If required, we can provide a variety of vintage-themed entertainment including vintage hair and make-up sessions, craft classes, go-go dancing classes and performances, live music, DJs and more!
We can also provide catering packages to suit any budget on request.
Contact us for more information.