Events at Paper Dress Vintage
We host all kinds of wild, weird and wonderful events at Paper Dress – drawing classes, jive classes, live music, open mic, fashion shows, book launches, club nights, comedy nights and much more besides! We are also available for private hire – drop us a line at [email protected] for more info!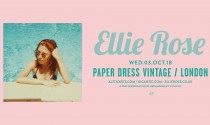 DHP Presents Ellie Rose + special guests L.A. PEACH Limited advance tickets available here!
Event details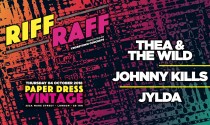 RIFF RAFF presents a monthly club night, showcasing your favourite new bands. Curated by Crosstown Concerts. Thea & The Wild Johnny …
Event details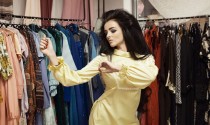 Join us on Friday 5 October for a whopping line-up featuring soulful vintage folk rock sounds of The Higher Planes, alt-prog …
Event details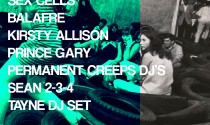 We're pleased to welcome 1-2-3-4 Records for a debut show at Paper Dress on Saturday 6 October featuring this rather wonderful lineup! …
Event details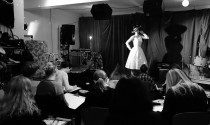 Drop in drawing class hosted by Paper Dress Drawing Salon Limited advance tickets available here We will be drawing from …
Event details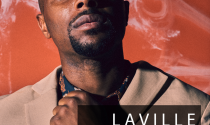 Emerging from North London, Laville is a extremely talented vocalist who has just signed his first record deal with Acid …
Event details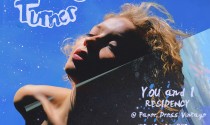 We're pleased to be hosting a trio of shows with Millie Turner this Autumn.. "My first shows in London, will …
Event details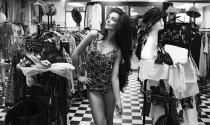 Paper Dress Presents an evening of wonderful music from our unique shop window stage in Hackney Central as we welcome …
Event details
Free Entry! Nature Boy is a brand new project taking influences from Bowie, Isaac Hayes, Steely Dan and many more – …
Event details