Cherry B ft. Unexpected Gains, Samuel Toms & Noise Noir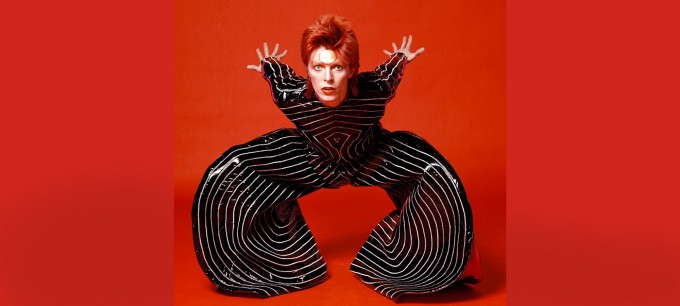 You are cordially invited to the debut performance of problematic 3-piece: Unexpected Gains – chewing up Paper Dress Vintage on 22nd June 2019. A new music project from Oli Paget-Moon and Jordan Cook from Telegram.
Turning heads & stirring beds
Pissing in sinks & making you think
Support comes from:
Fat White Family reprobate – Samuel Toms and his band
& Riff-heavy garage rockers – Noise Noir
The evening's proceedings will be followed by the 3rd instalment of spectacular 70's club night – Cherry B - featuring all sorts of Rock 'n' Roll stompers until 3AM!
Expect to hear: The Cramps, New York Dolls, The Runaways, Todd Rundgren, David Bowie, The Ramones, Dead Kennedys, Death, X-Ray Spex, Misfits, Suzi Quatro, The Buzzcocks, The Stooges, Lydia Lunch, The Velvet Underground, Queen, Roxy Music, The Damned, Jimi Hendrix, The Who, The Sex Pistols, Wire, MC5, Siouxsie Sioux, Jefferson Airplane, Shocking Blue, Thin Lizzy, Sparks, The Undertones, Black Sabbath, Throbbing Gristle, Cream, Siouxie Sioux, The Faces, Ian Dury & The Blockheads, ABBA, T. Rex, Canned Heat, Vinegar Joe, Pink Floyd, Blondie, MC5, ELO, Elton John, Elton Motello, The Rolling Stones, Cheap Trick, Alice Cooper, The Clash and many, many more…