Dress Up Comedy Presents New Year, the Afterparty!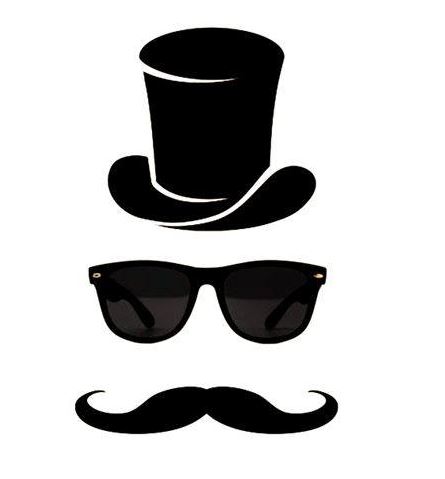 Dress Up Comedy  
Comedy that's a little on the wild side. Join us for a night of belly laughs, silliness and fancy dress (optional).
Featuring the unmatched John Luke Roberts, Olga Koch, Chloe Petts, David McIver, Patrick Spicer, Spilt Milk 
Party streamers dust the ground. Silence, but for the slow rolling of an empty beer bottle. 
The New Years party is over, the resolutions already torn asunder, as the darkness of January sinks in you begin your annual descent into despair. 
But wait, what's this? Lights glimmer invitingly from the front window of Paper Dress Vintage, Hackney. Inside you can see people, happy and carefree enjoying what appears to be an absolutley mental night of comedy. Is that laughter you can hear out in the freezing streets? Surely not, yet it appears to be true. You step up to the door ad discover that tickets for probably the best comedy line-up in the galaxy are only £5. 
2018 is saved! 
You step inside, grab a drink and prepare to enjoy the talents of : 
John-Luke Roberts 
"This is alternative comedy close to its pinnacle" **** Chortle
David McIver 
"David McIver is a refreshing breath of air in every sense. Charmingly mischievous and unique, he sets the bar high for any Fringe newcomer." ★★★★ Broadway Baby
Spilt Milk
IYAF Brighton Award Nominees. Bunch of legends.
Chloe Petts
Olga Koch
Patrick Spicer 
Hosted by former-Milkybar Kid lookalike and wizardry enthusiast Jacob Hatton
Advance tickets available here: //www.eventbrite.co.uk/e/dress-up-comedy-new-year-the-afterparty-tickets-40793901658