Fill A Bag Sale!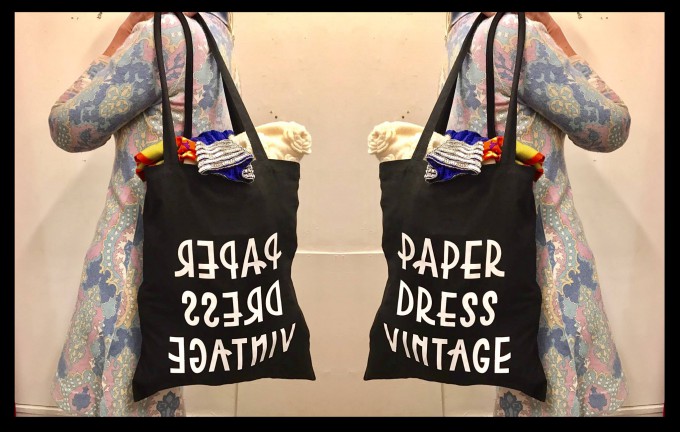 We thought it was about time we gave you all something to look forward to, so here you go…another of our amazingly popular Fill a Bag Vintage Sale!
Unlike other events like this, all of our stock is handsourced and lovely so for just £20 you get one of our stylish Paper Dress Vintage tote bags and you get to stuff it with beautiful stock!
Grab a friend and get down early to bag the best deals! RSVP to the Facebook event invitation and invite your friends!