Homemade Disco Presents: Bass Clef, Elephant House, Rosen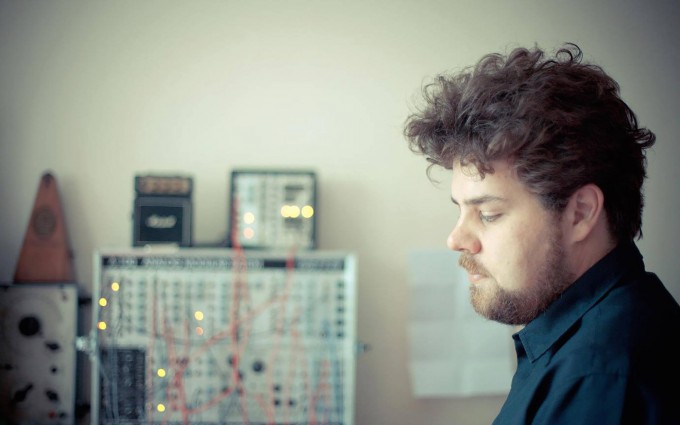 Homemade Disco return for an evening of quality electronic music
Bass Clef is the primary handle for the marauding musical runnings of Ralph Cumbers, the producer, trombone player, DJ and modular synth manipulator (as Some Truths). He has just put out a new 12″ on Bristol label Happy Skull.
Support comes from London-based Sino-Hellenistic psychedelic drone duo ELEPHANT HOUSE (Adaadat), featuring digital drums and vocals from Shenggy Shen (Hang on the Box, White) and melancholic synthesisers and guitars from Christos Fanaras (Masters, Mothlite).
Rachael Rosen Ltd Ed. is a transmedia artist who makes use of sound environments and possible play spaces to explore the fissure between author/reader and online/offline environments. Rosen is known for her atmospheric live sound collage, as well as her ongoing project pOrtals, a world-building and storytelling exercise, which began in 2014 and has included collaborations with Quantum Natives and Werkflow.
RSVP to the Facebook event page and invite your friends here!