Mark Fernyhough+Steven Horry / Ellie Dorman / Fun City / Dexy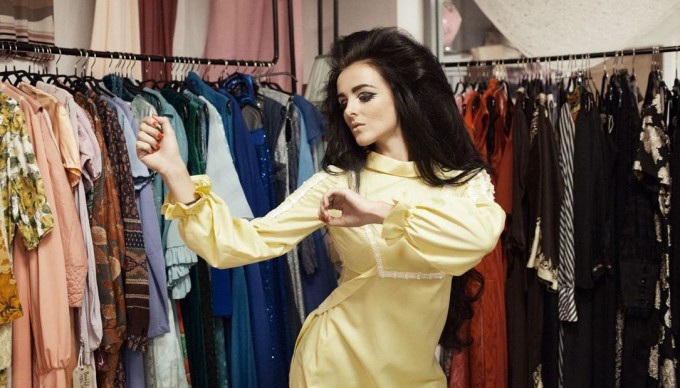 Paper Dress Presents an evening of wonderful music on Friday 23 February from our unique shop window stage, featuring:
MARK FERNYHOUGH + STEVE HORRY
//www.youtube.com/watch?v=QGoyWzoQRXk
Between them Mark Fernyhough & Steve Horry's songs have been featured on Radio 1, 6Music & MTV, whilst their debut single 'Fireworks' has already garnered over 30k video plays on YouTube.
Mark Fernyhough has opened for Suede whilst Steve Horry's graphic novel collaboration with Art Brut's Eddie Argos has been published to acclaim by Image Comics.
The Berlin/London duo's upcoming single 'Nouveau' will be released in February 2018.
ELLIE DORMAN 
//www.facebook.com/EllieDormanmusic/
FUN CITY
//www.facebook.com/funcitymusic/
DEXY
//open.spotify.com/album/1gFWLdngAtjy37ClAq54pE
Country Punk from South East London. Currently on tour with The Wedding Present. Debut album Tear It Down out now.
£5 OTD
RSVP to the Facebook event page and invite your friends here!
Keep Live Music Alive!
PDx