MoD x Hairy: Gorgeous Bully / Viewfinder / Sister Wanzala / Ilana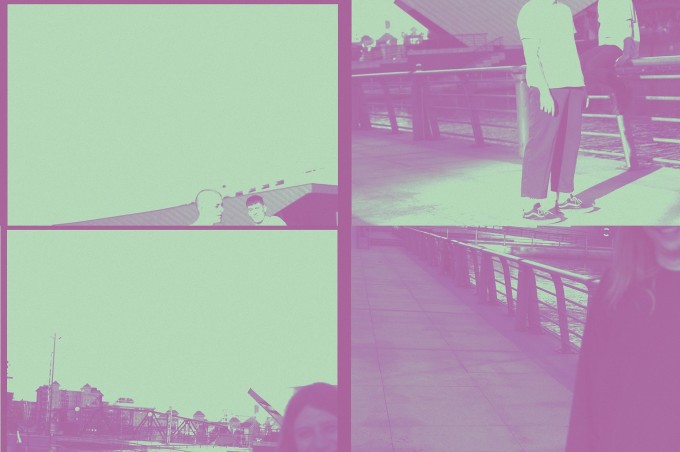 Memorials of Distinction and Hairy Recordings present:
>>> Gorgeous Bully <<<
One of the best bedroom pop acts of the decade is coming down from Manchester for a special show. Soon to be releasing a hotly tipped new album 'Closure' on Breakfast Records.
Listen: //gorgeousbully.bandcamp.com/
>>> Viewfinder o-I-< <<<
Alt-country meets post-punk in this amalgamation of the thinking person's guitar musics (discounting metal).
Listen: //memorialsofdistinction.bandcamp.com/album/born-ticking
>>> Sister Wanzala <<<
3 brothers playing funk for Smiths fans while brutally insulting each other on stage.
Listen: //soundcloud.com/sisterwanzala
>>> Ilana <<<
Improvised noise-skronk, occasionally pierced by hauntingly beautiful country melodies.
Listen: There's nothing that we're allowed to show you just yet. Come along to the show and listen. Seriously.
____________
All for only £5 (adv. tickets via Dice)