Move in next door! Available from 20 January 2020!
Bespoke jewellery and gift business Wolf & Moon have recently taken over our space next door for a Christmas pop-up but that is coming to an end and we're looking for a new tenants from 20 January 2020..
Until December the space was occupied by A-side B-side Gallery
Pop-up, retail, gallery space… or whatever your heart desires…located in our prime spot in Hackney Central from 7 January 2020.
Get in touch with us at [email protected] for more details or give us a call on 0208 510 0520
And please do pass on the word if know anyone who might be on the hunt for new premises!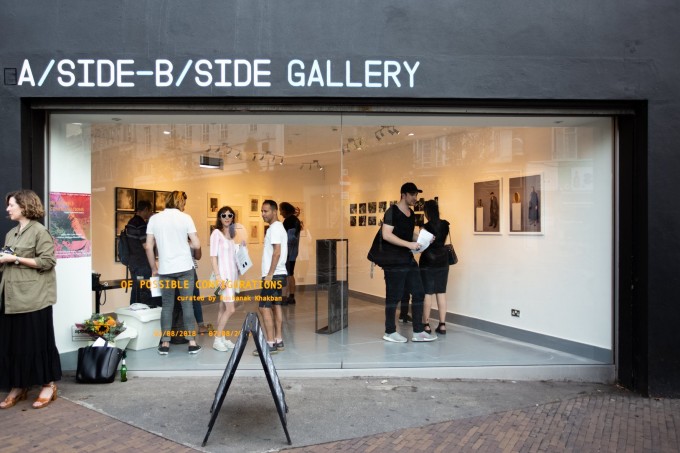 More photos available here:
All enquiries to [email protected]
PDx