Wed 1 Jan 7:00am
Rent this premises for whatever your heart desires! Located in our prime spot on Mare Street, handily positioned right opposite Hackney Central station and well serviced by bus and train routes, this town centre location has a huge daily footfall and a large glass-fronted shop front for maximum visibility!
352 Mare Street, E8 1HR – see the property on google maps here
Until December 2019, the space was occupied by A-side B-side Gallery for 3 years before bespoke jewellers and purveyors of pretty things, Wolf & Moon, took it over for a Christmas pop-up shop.
LONG TERM MONTHLY RENTAL – £1100
WEEKEND RENTAL – £250
1 WEEK RENTAL – £450
2 WEEK RENTAL – £620
3 WEEK RENTAL – £750
Get in touch with us at [email protected] for more details or give us a call on 0208 510 0520
And please do pass on the word if know anyone who might be on the hunt for new premises!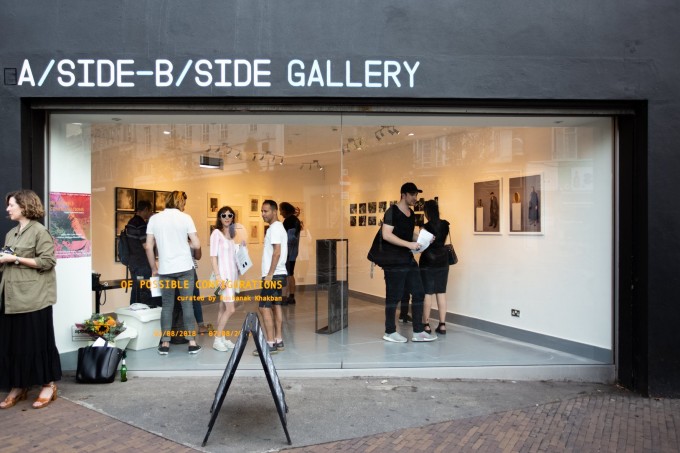 All enquiries to [email protected]
PDx