Move in next door! Available from 7 January 2020
Bespoke jewellery and gift business Wolf & Moon are moving in till Christmas so our beautiful space next door, formerly A-side B-side Gallery, is now available to rent from 7 January 2020!
Located in our prime spot in Hackney Central, E8 1HR, right opposite the station.
Suitable for gallery, retail or whatever you can come up with!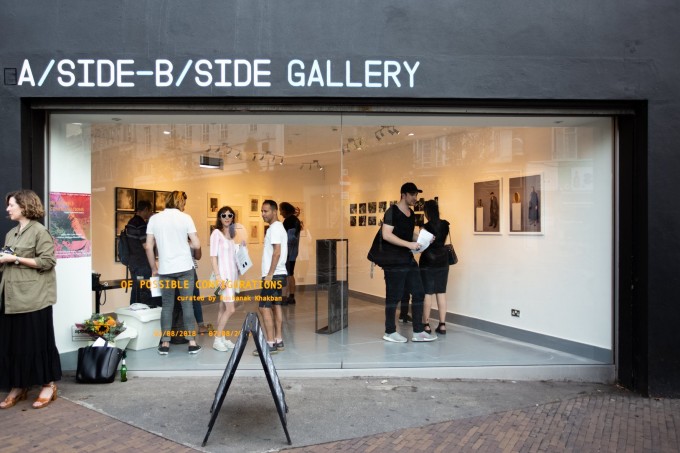 More photos available here:
All enquiries to [email protected]