Paper Dress Presents: Abjects, Lovers Club, Sparkling Duet + Career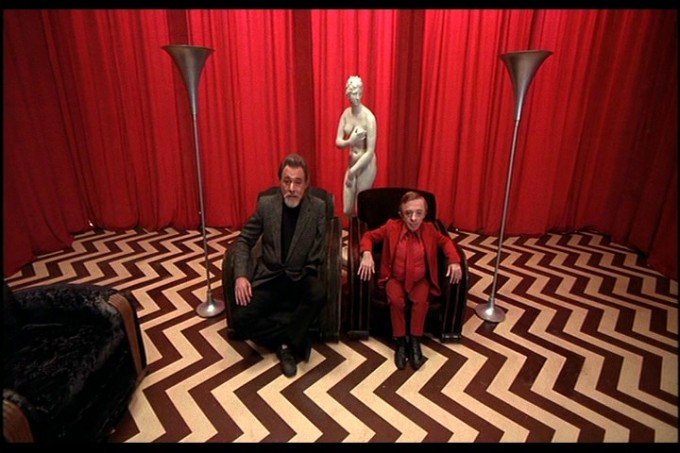 Paper Dress Presents and evening of wonderful live music from our unique shop window stage in Hackney Central on Friday 10 August featuring..
ABJECTS
//www.facebook.com/Abjectsband/
Garage punk rockers Abjects join the bill to headline! Playing quick, loud and bold edgy garage tunes.
Since their emergence in 2013 Abjects have been a prominent garage punk band in the London live circuit, supporting The Fresh & Onlys, The Fat White Family, Mikal Cronin and went on a UK Tour with PINS, who also released their debut EP 'Fast Love'. Recently they supported Jon Spencer Blues Explosion, La Luz, Shannon and The Clams, The Parrots, The Coathangers and toured the UK.
LOVERS CLUB
//www.facebook.com/attheloversclub/
Moody, baritone garage rock championed by Nick Cave lovers and bands like Joy Division & The Cramps. Take a listen to their new release The Limits of Pleasure below >
//loversclub.bandcamp.com/album/the-limits-of-pleasure
SPARKLING DUET
Brand new instrumental noisy electric guitar duo from New Zealand playing classic and obscure 50's and 60's surf, psych and rockabilly tunes from the talented people behind NIGHT SHADES (//www.facebook.com/nightshadesnight/)
CAREER
//www.facebook.com/careertheband/
Post punk rock n roll
PLUS SPECIAL GUESTS TO BE ANNOUNCED!
RSVP to the Facebook event page and invite your friends here!
£5 on the door x