Paper Dress Presents: Prime Panda, ILK, Poussin, Son Joan, J. Nicholas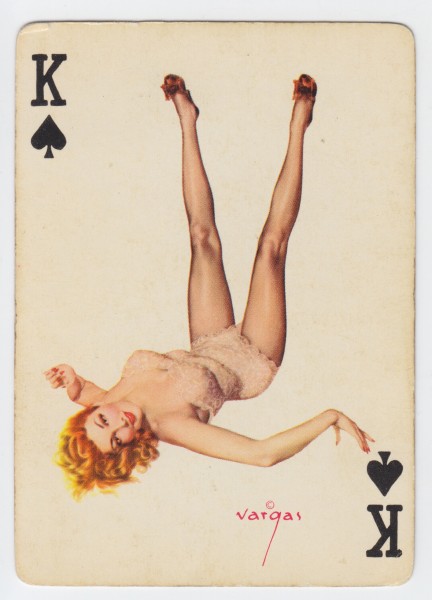 Paper Dress Presents and evening of wonderful live music from our unique shop window stage in Hackney Central. On Saturday 11 August we welcome..
PRIME PANDA
//www.facebook.com/primepandauk/
A modern psychedelic mix of funk, jazz, dub, and hip hop: an eclectic stream of non-consciousness..
Tune in here: //soundcloud.com/primepanda
ILK
//www.facebook.com/ilkofficial/
Ilk's colorful and dreamy songs unravel against a collision of psych pop influences and scruffy, found sound warmth.
POUSSIN
//www.facebook.com/pousn/
//poussinpoussinpoussin.bandcamp.com/
SON JOAN
//www.facebook.com/sonjoanofficial/
J. NICHOLAS
//www.facebook.com/J-Nicholas-855710604628762/
Brand new project from by Justin Gartry (BELLA FIGURA, DARK MOON, DAY).
£5 on the door
RSVP to the Facebook event page and invite your friends here!