Phantom Isle, Comforts, Inno70 + Clap Trap DJs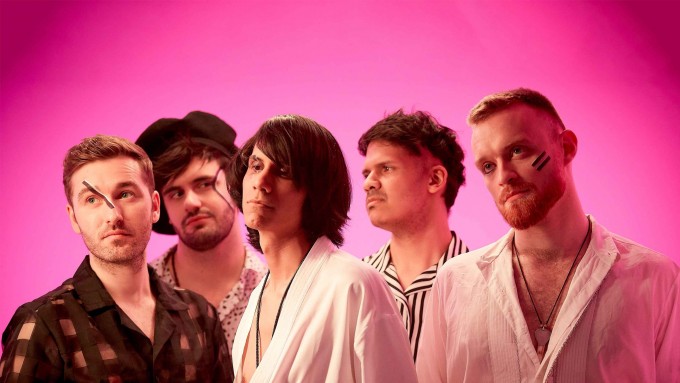 3 live acts and DJs till 3am
Limited FREE entry advance tickets available via DICE
"Absolutely amazing live band" – BBC Introducing in Northampton
"Phantom Isle fill your ears with forceful melody, maddeningly moving and evocative, in their new tune 'Four Walls'.
Dream pop dressed up in drama from start to finish… This song will alter your state for sure." – Odd Nugget
Formed in 2017 in Northampton, now based in London – Dream Pop collective Phantom Isle are brothers Peter and Matt Marchant, Joshua Pullen, Jonny Longland and Sam Thorne, riding the wave of Neo-Psychedelia with catchy and infectious stadium choruses
Stream the new single Four Walls: //ffm.to/phantomislefourwallssingle
Born in the North, trained in Newcastle and now based in Brighton. Comforts make upbeat guitar based alt-pop inspired by life and its remedies.
After releasing their first single 'PINK', they received notice from north east stations: 'BBC Introducing', 'Spark Radio' and 'Amazing Radio'. With this in motion Comforts live performances led to support slots including 'Palma Violets', 'King Charles' & Yorkshire grunge newcomers 'Allusondrugs'.
With scuzzy guitar tones and high octane performances Comforts have been performing through the South Sea coast and are now setting their eyes further afield.
Debut single 'Message to the Night' out 10th June
London three-piece that combines electronic and analogue to make climactic music
After the live music Claptrap label bods Vanity Project & Black Yolk bring you a night of big tunes – expect New Wave, Boogie Disco & House till 2.30am