Mon 13 Dec 9:03am
Following the government's recent announcement on moving to 'Plan B' measures, we will be asking all evening visitors to show proof of Covid vaccination, recent infection or a negative lateral flow test on arrival at the venue via the NHS Covid app.

The safest way to attend an event for others is to take a lateral flow test on the day, even if you have been fully vaccinated, and we strongly encourage all customers to do so before joining us.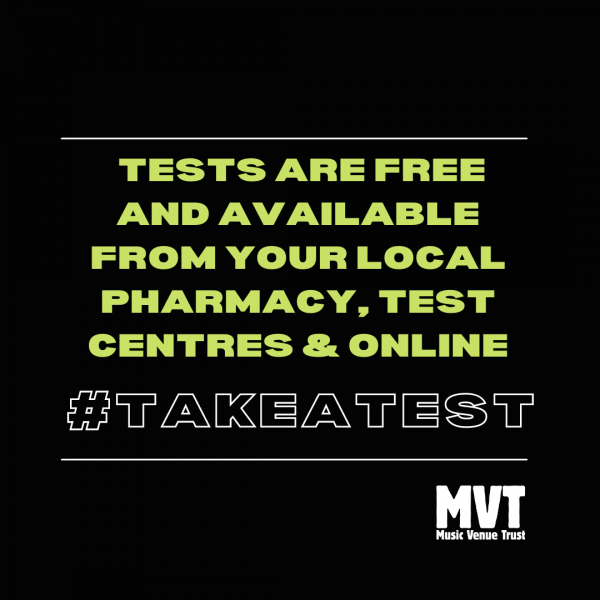 Book a lateral flow test in Hackney
All our staff members will be regularly taking lateral flow tests.
Please don't come to our events if you have Covid symptoms, or believe you may have been exposed to infection.
Please wash your hands regularly and use our hand sanitizer points around the venue.
Please be courteous to others and give people space when queuing at the bar or in the toilets.
Our upstairs venue has an extraction ventilation system, whilst downstairs and outside areas offer more well-ventilated space and seating for between performances.
Thanks for your understanding, see you on the dancefloor.
PDV x