The Blood Choir, The Hungry Ghosts and Electric Litany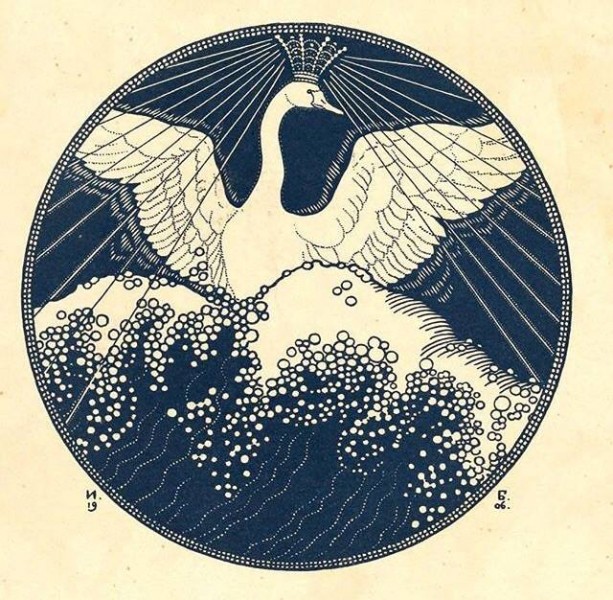 Goodsouls Promotions have a lovely lineup for us on Weds 23 May!
The Blood Choir are an alternative rock band from the West-Country of England. Currently based between the UK and Denmark, the band consists of Robin Maddicott (vocals) and Joe Mountain (guitar).
The Blood Choir returned to the studio in early 2013 with producers Tom Dalgety (Opeth, The Pixies) & Jon Walker (Arcane Roots, The Heavy) to begin work on the follow up to No Windows. Their second album, Houses of the Sun, is due and they will be joining us in support of this new release!
After an absolutely massive 2017 packed full of festival appearances and huge support slots, The Hungry Ghosts are backing with their rousing live show and the promise of new music soon to come. This year they've already supported the mighty Table Scraps at their Autonomy album launch show, and one man maestro Bob Log III.
Check out the video for single 'Amerika' here -//www.youtube.com/watch?v-YtnMmeXLiU
www.thehungryghosts.co.uk
London-based alternative rock four-piece band united by an incessant need to create music and share it with the world. Their sound seems to rise from the ashes of a lo-fi world, maintaining the lyricism and their characteristic affecting atmosphere. Using eerie vocals, pauses that embrace some of the pious silence of a prayer; melancholic atmospheres and dynamic guitars. Haunting melodies, elaborately orchestrated. Lonesome lyrics, few words that have a lot to convey. The band embark on a tour of Europe with Interpol and Archive furthering the band's popularity before recording an album with renowned producer Alan Parsons.
//www.facebook.com/ElectricLitany/
//electriclitany.com/
//soundcloud.com/electric-litany
RSVP to the Facebook event page and invite your friends here!