The Kumari, The Pacers, The Jack Cades, Time Dilation Unit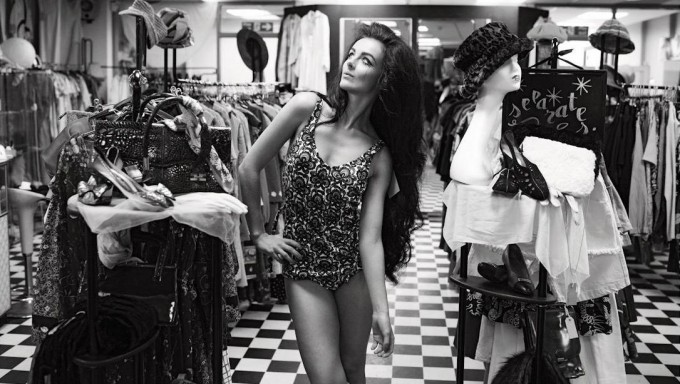 Join us on Saturday 15 September for a garage rock double-header featuring The Kumari & The Pacers alongside Dirty Water Record's Rhythm & Blues combo The Jack Cades who are making a trip to the big smoke for a special performance!
Add in an opening set from psychedelic space rock cowboys Time Dilation Unit and a Northern Soul club night running till 3am after the live music and that's quite a Saturday night on a plate for you right there…
THE KUMARI
//www.facebook.com/THEKUMARIofficial/
High energy garage/psych trio
"A little menacing and a little enticing in equal measure" Artrocker Magazine.
Their self titled debut album is out now on Metal Postcard Records.
THE PACERS
//www.facebook.com/ThePacersBand/
Four piece garage band from London
THE JACK CADES
//www.facebook.com/thejackcades/
Rhythm & Blues, Garage Punk, Blues, releasing on Dirty Water Records
TIME DILATION UNIT
//www.facebook.com/timedilationunit/
Stomping, paranoia fuelled psychedelic space circus glam/rock
After the live music we'll be running a Northern Soul club night till 3am.
Spread the word good people!
RSVP to the Facebook event page and invite your friends here!