The Mantis Opera, Bozo Zoo, The Butterfly Wheel, Imogen Bliss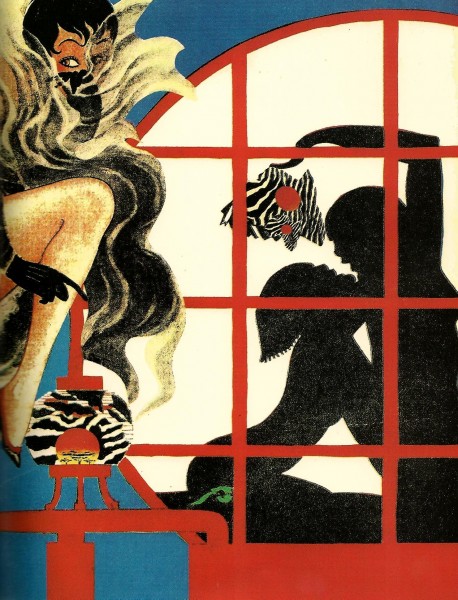 Paper Dress Presents and evening of wonderful music from our unique shop window stage in Hackney Central. On Bank Holiday Saturday, 25 August, we welcome..
THE MANTIS OPERA
//www.facebook.com/themantisopera
Avant-garde Rock!
BOZO ZOO
//www.facebook.com/Killthebozos/
Rough and ready danceable & noisy blues 4-piece
THE BUTTERFLY WHEEL
//www.facebook.com/thebutterflywheel/
Wildly intriguing & haunting, experimental/ female alternative duo with a deep feminine sound, their sound has similarities of underground psych rock from the 1960's mixed with punk new wave from the 1980's, with a underlying spiritual core.
IMOGEN BLISS
//soundcloud.com/imogenbliss
RSVP to the Facebook event page and invite your friends here!
£5 ON THE DOOR x