Tue 13 Apr 8:56am
We had our first night back at Paper Dress Yard on Monday and the place was full of smiling, happy faces – what a joy!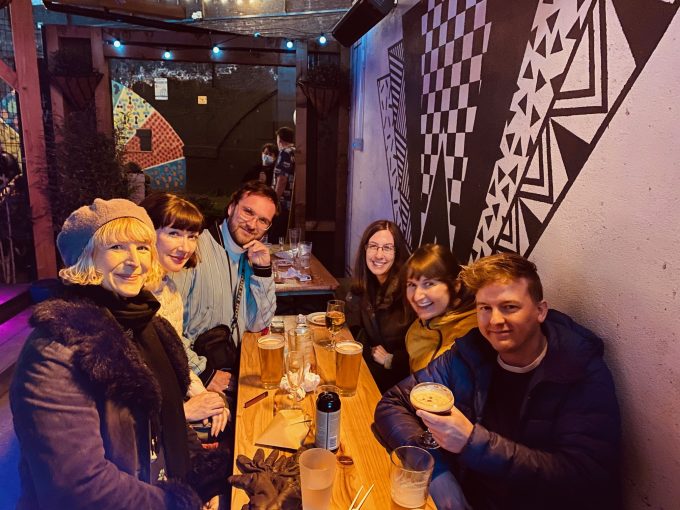 We're fully booked for the next few weekends but plenty of other opportunities to come and hang over the coming weeks – see our website for what's coming up and plan to join us with some friends!
And the shop is open everyday full to the brim of one-of-a-kind vintage treats – freshen up your post lockdown look!
Hope to see you soon x