Mon 15 Jun 12:41pm
We're taking our first steps to re-opening – with our vintage boutique to begin with (operating reduced hours on Weds – Sundays 12pm – 6pm) from Weds 17 June…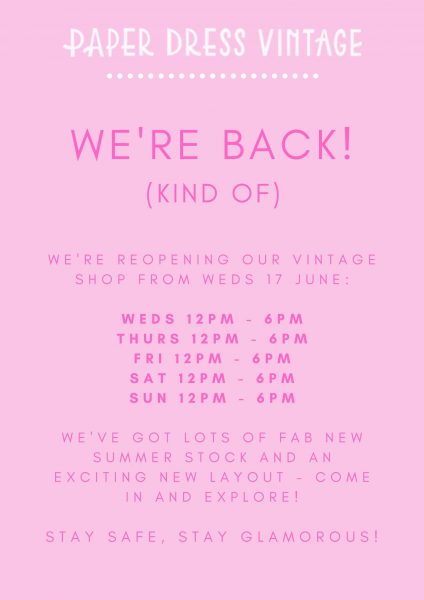 We have loads of lovely new Summer stock and are selling some small batch craft beer from our favourite breweries to be enjoyed at home!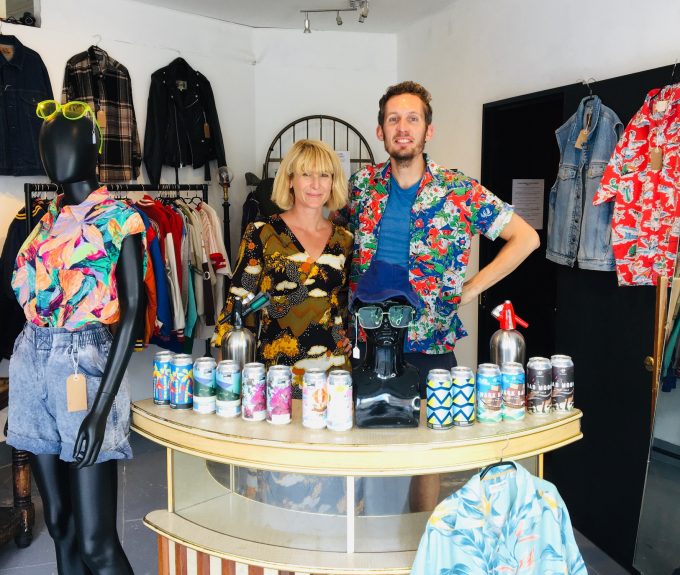 To compound the difficulties of having to close the venue and the shop back in March, we also lost our tenant for the gallery space next door. We figured we'd struggle to find someone itching to open a new business in the current climate so we've knocked a door through to create a whole new space for this new world we find ourselves in…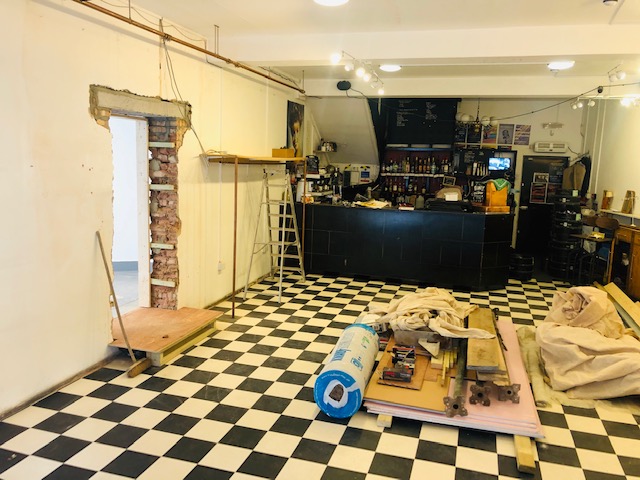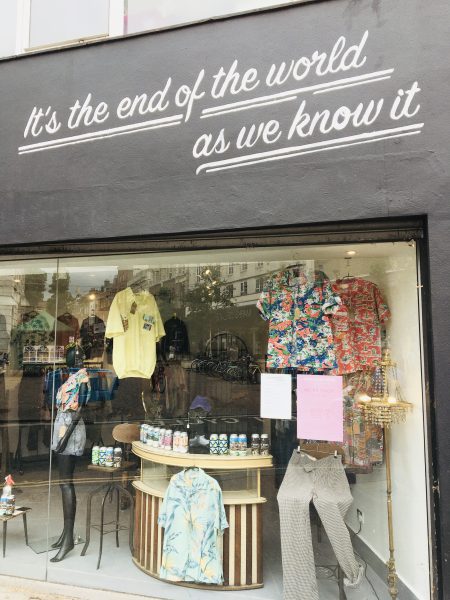 We hope to be able to re-open the bar from 4 July…watch this space for more details!
Hope to see you soon!
Love all at Paper Dress x