The Love List…
It's that special lovin' time of year as Valentine's Day approaches! Read on for our top list of quirky and unusual treats for him, her or you..
1. Jewelry!
We went on a fun buying mission to a warehouse in West London to unearth some wonderful deadstock jewelry dated 1930's-60′, it never left the factory where it was made so is in totally mint condition, shining colourful and pretty!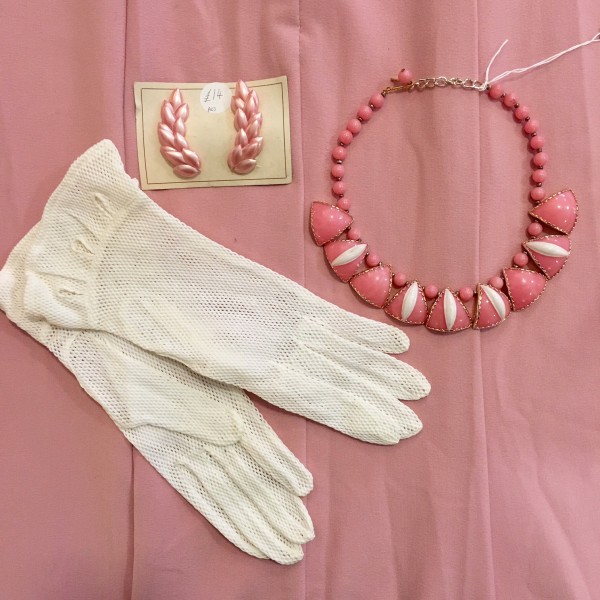 2. Vintage Underwear!
Treat her to some pretty underwear – it feels good to hide something sexy under your clothes! 70's slips, silk french knickers, baby doll beauties..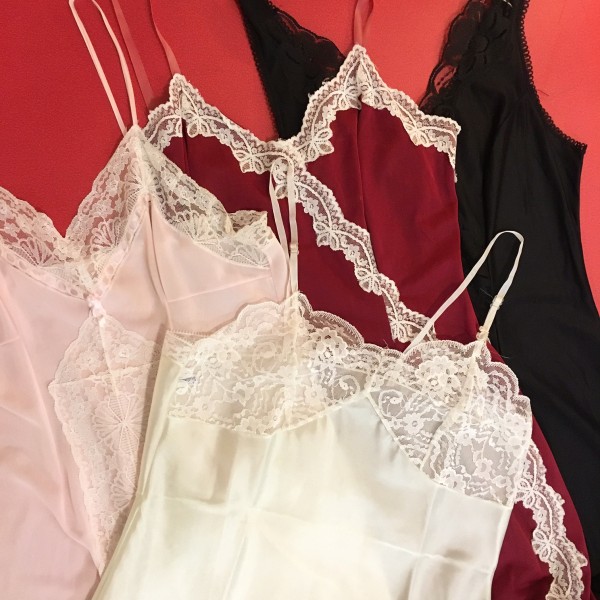 3. Thai Massage Course!
The perfect gift for you, your partner or friend – the knowledge of Thai massage!
On Saturday 17 Feb, Danila will demonstrate and then assist you in learning how to give an hour massage – an afternoon of learning, giving AND receiving – what could be better!
It takes place next door to Paper Dress in our yoga studio and runs from 1.30pm – 5.30pm, more info here.
There's also a second session on the first weekend of March if you'd like to book in for both!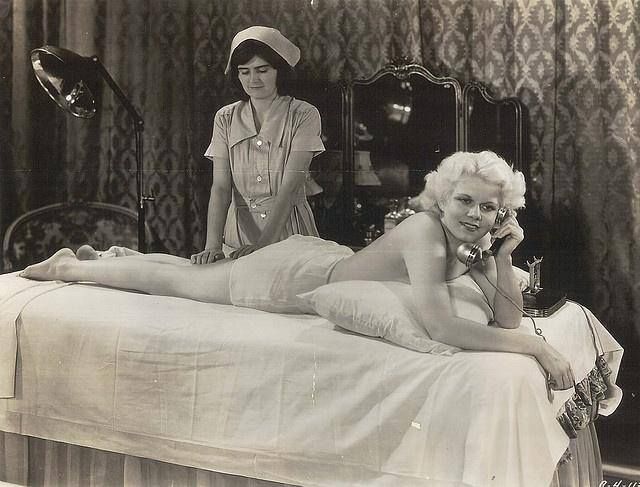 4. A Vintage Kimono!
Personally I can't get enough Kimonos – they adorn the back of every door so I can enjoy gazing at them when I'm not flouncing around the flat in them, or using them to throw on top of a less inspiring outfit to create instant glamour.
We have men's and women's in stock right now in prints to die for!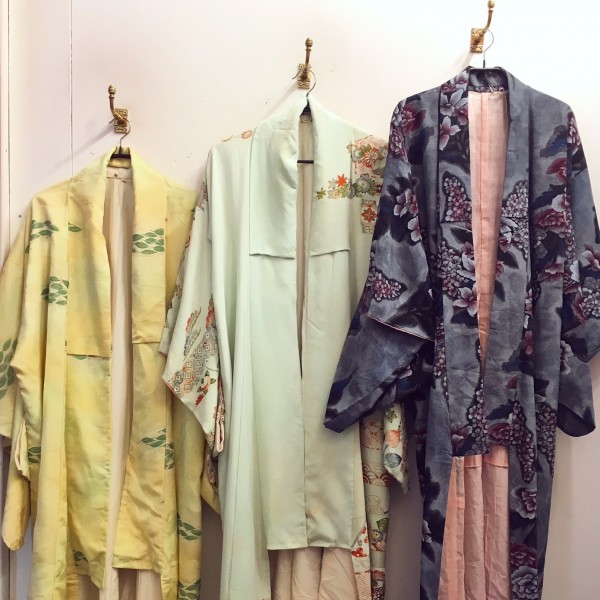 5. A Lovely New Outfit!
It's what we do best! We've got some lovely stock in at the moment and our friendly and knowledgable staff will be happy to help you pick the perfect gift for your loved one. And if you can't find anything suitable or aren't too sure, we have some gift cards available..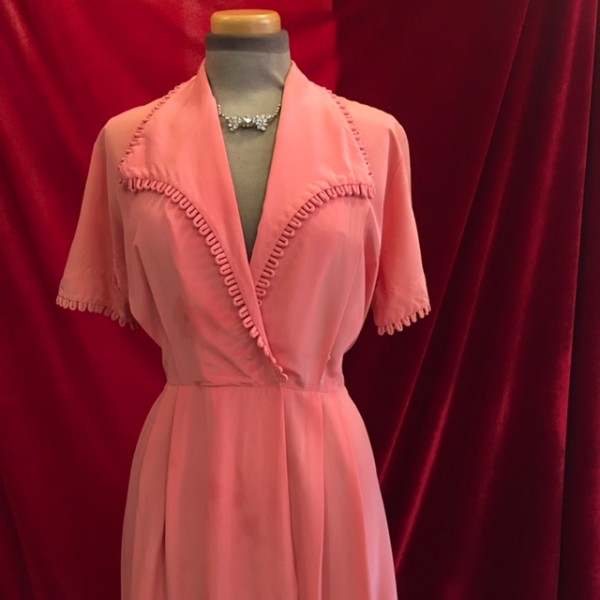 6. Something For Him!
For him, maybe some cosy knitwear or a warm flannel shirt (you can always borrow them too!), come and take a look through our menswear rails upstairs where we also have a nice range of accessories..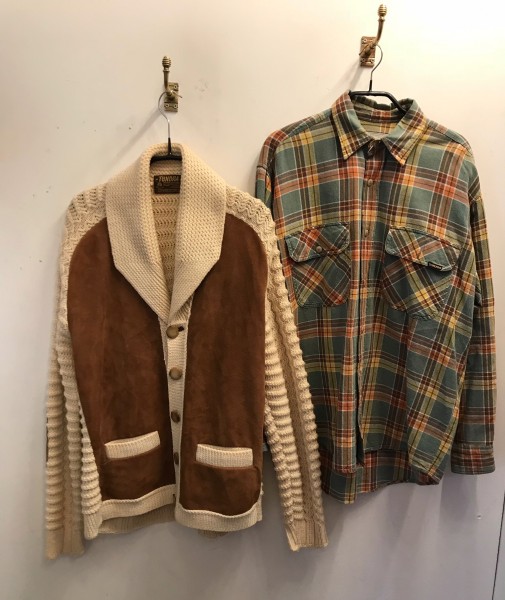 7. A Vintage Fabric, Scented Eye Pillow!
Bring the yogi spirit home with one of our hand made eye pillows – created out of vintage fabrics and scented with relaxing lavender. The perfect gift for a yoga enthusiast, drop us an email to [email protected] to enquire..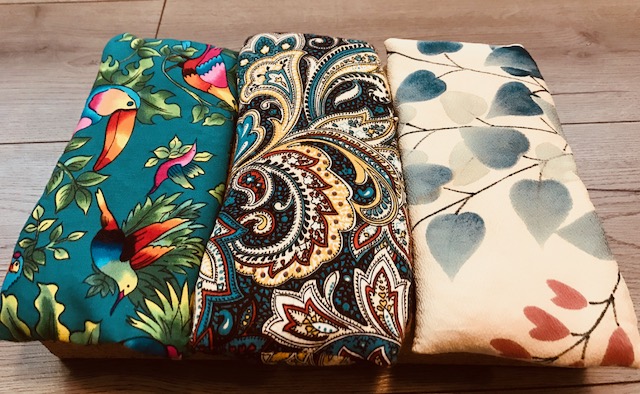 8. The Gift Of Yoga!
Talking of which…we have some gift cards available, including our 10 day unlimited yoga offer for just £20. Or, if you're feeling particularly generous, we have a number of class pass & monthly membership options available.
Email [email protected] for more details on how to purchase..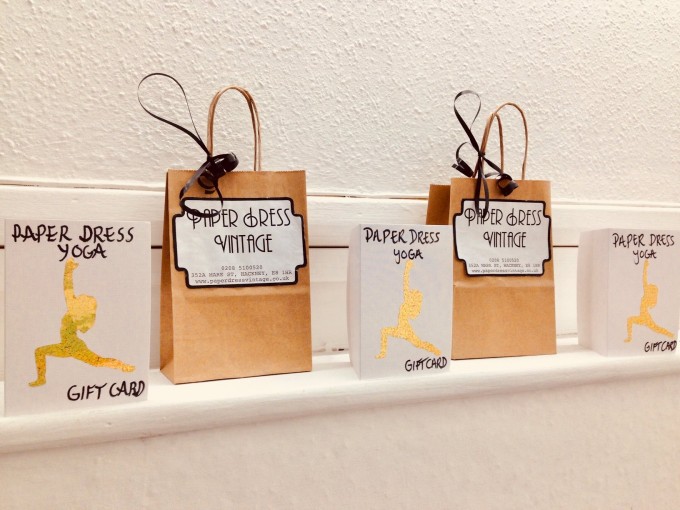 9. An Evening Out!
As usual we've got lots of wonderful shows at Paper Dress this month, not least our Valentine's Special on Weds 14 February Love + Hate featuring a headline set from The Cesarians, plus very special guest, legendary performance poet and comedian John Hegley and The Dyr Sister to open up. Tickets for that are available here.
We've got plenty more fun shows coming up this month after February 14th, check out our full listings on our website and plan a night out with your special someone!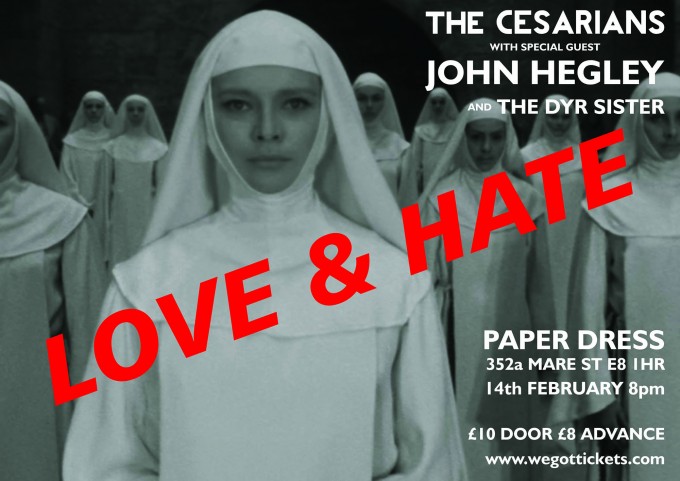 10. Vintage Illustration Class!
For a different evening out, why not book a ticket for our next vintage fashion illustration evening on Monday 20 February?
The class will focus on the fashions within a specific decade, looking at the characteristics of the styles, such as silhouette, waistline, hemline etc with a live model to sketch.
Tickets for that are available here, and take a look at our glamorous model from January's class below..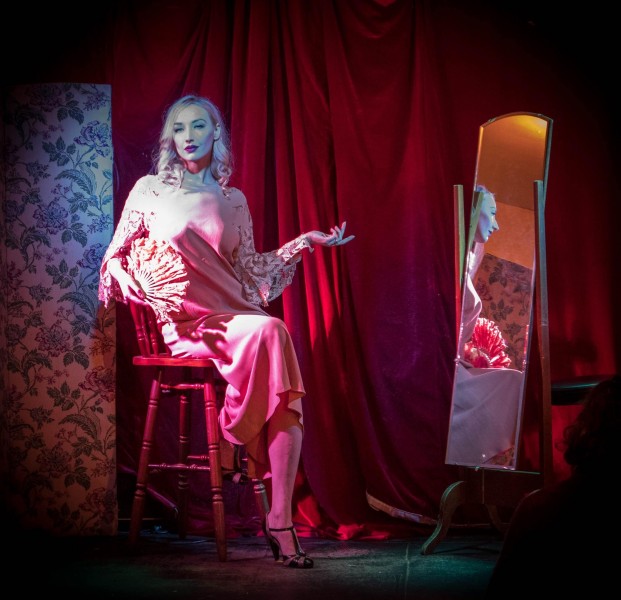 Hope to see you soon!
Love all at Paper Dress x